Specialist Transport Contracts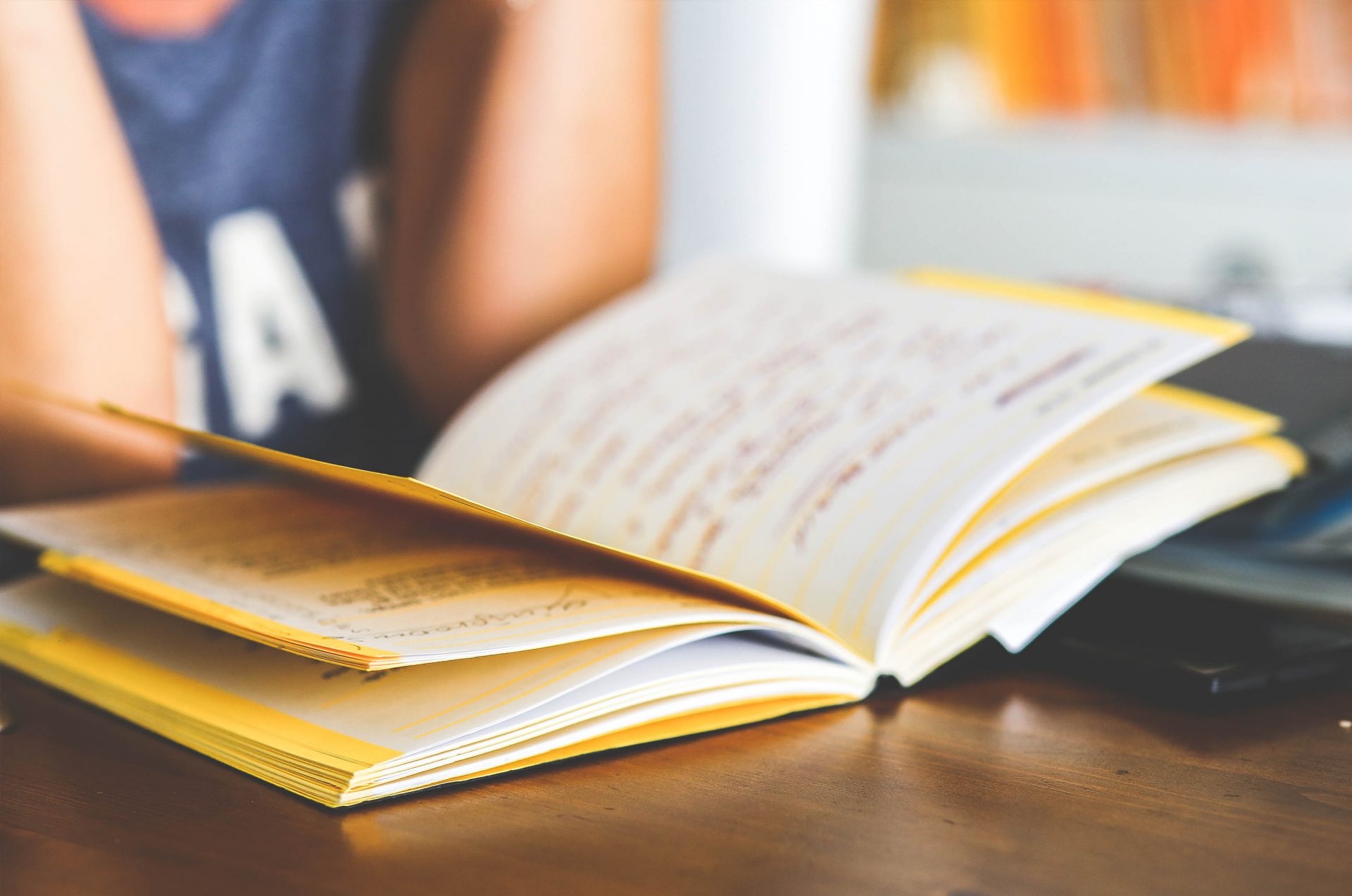 Education
We deal with a number of Education contracts around the UK. We transport both pupils and teachers as required.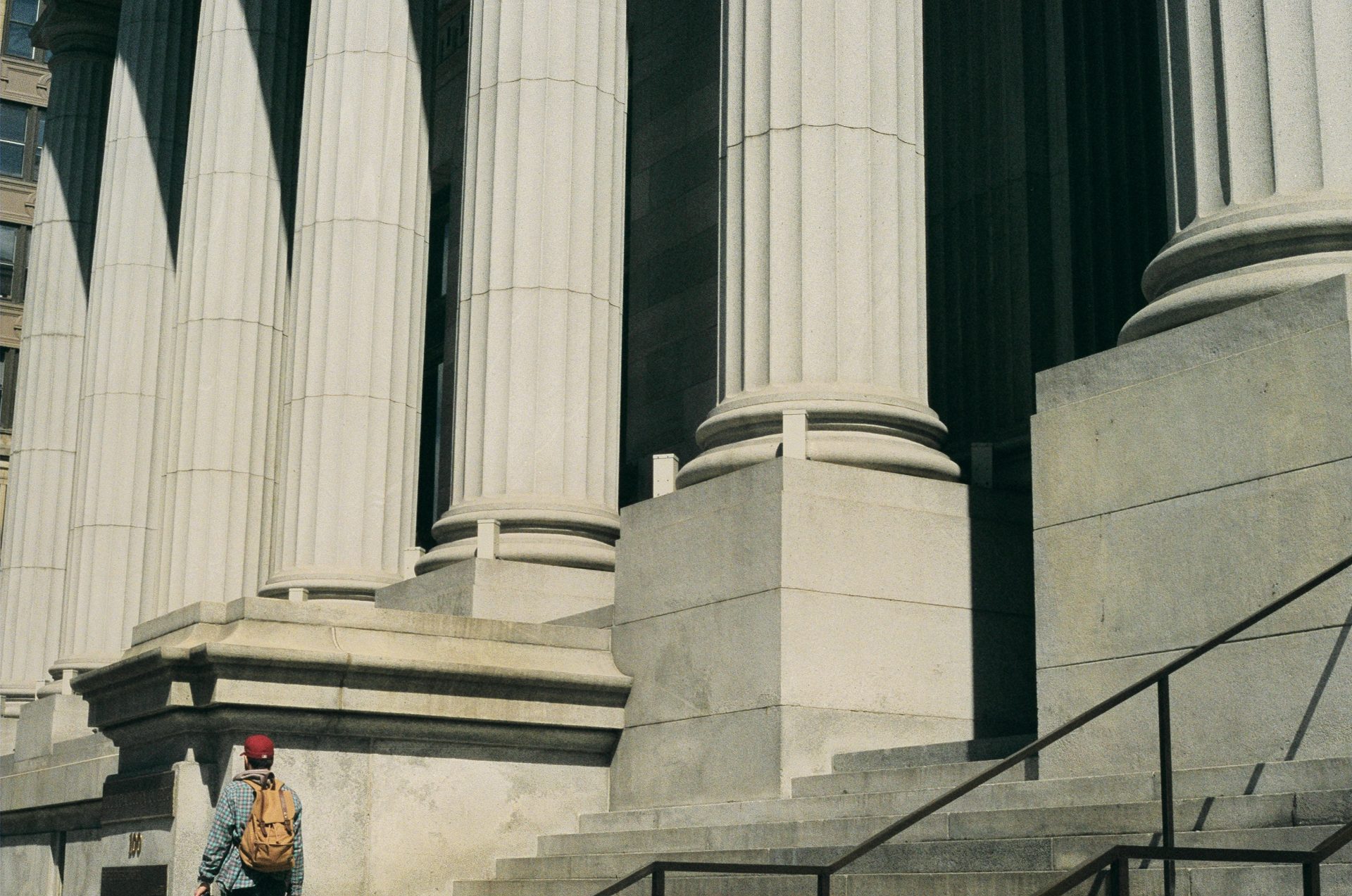 Local Authority
We've expanded the Local Authority departments we work with including Local Education and Social Services.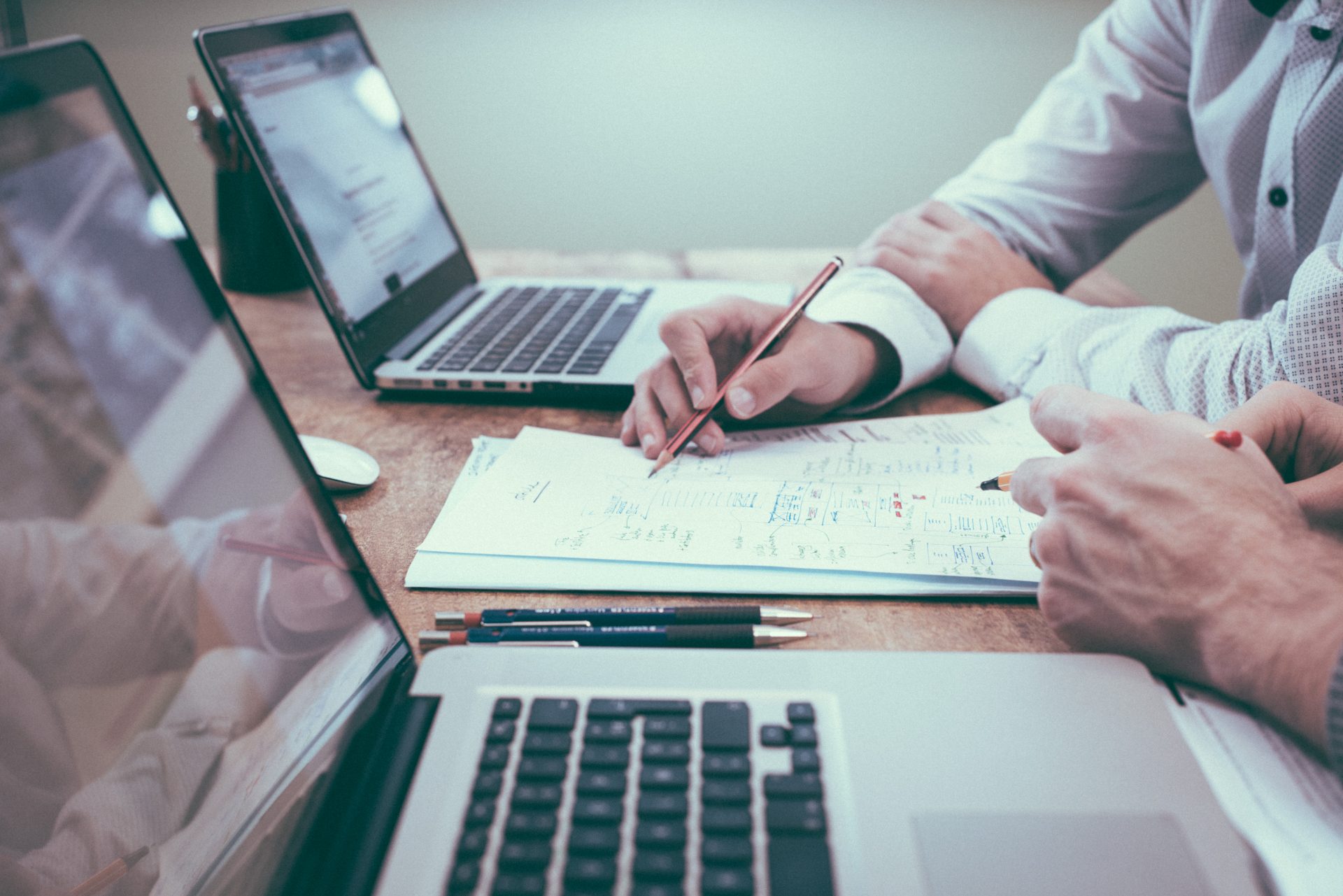 Business
It's no secret that we deal with some of the biggest businesses in the UK and provide a network of transport services.
We are a Private Hire Operator, and licenced by Sunderland City Council.
Founded in June 1995, Lakeside Association Ltd was created with the belief that there had to be a better way of organizing and running a contract only based business specializing in the transportation requirements of vulnerable and special needs children and the schools and centres they attended.
Over the past sixteen years our business accounts have expanded from primarily the Sunderland Local Education Authority to include locally based Social Service Departments, we now cater for many other council departments from around the country and many other private organizations that have been referred to us because of the unique services our company offers.
Our business can provide transport requirements from normal saloon and hatchback cars to wheelchair accessible cabs with five to seven seats, through to a range of mini buses from eight seats to seventy seats. Through an extensive network of contacts, should you need a larger bus then, we would find the best available for your requirements.
We will always go the extra mile and get the right vehicle for your needs.
Our company motto is "Only our best is good enough," and every day that is what we set out to achieve.